Fuel mistake might have caused plane crash near Thompson, Man.
See on
Scoop.it
-
Aviation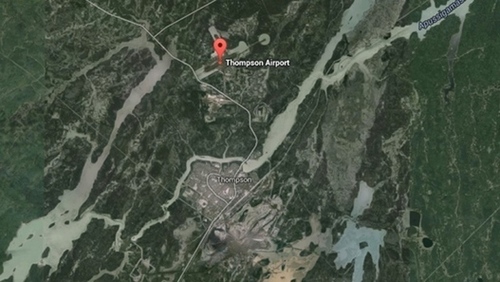 A plane crash that injured eight people in northern Manitoba might have been caused by the wrong fuel type being put into the craft.
Tariq Hossenbux's insight:
Too early to determine what the true cause of this was. But there are still a lot of pilots out there that don't take responsibility for supervising the fueling of their aircraft when possible.
See on cbc.ca